Partner With Us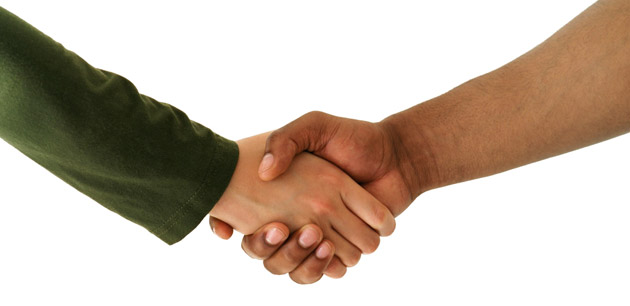 KC Group welcomes you to join hands with us to form a business alliance. We extend our gratitude towards all those who are interested in establishing or becoming a key stockholder.

— At KC group we have a very efficient team which will provide you with information to better understand our different ventures.
— Even if you wish to learn more about the company and its future prospects.

For any Query ,Fill the form and submit it. We will catch you soon....