Jammu Flour Mills
Jammu Flour Mills was incorporated in 1965 with a capacity of 20 tonnes per day located in the warehouse area of Jammu. The group acquired the mill in 1984 and constructed a new production facility with an aim to increase the overall efficiency through Modernized Wheat Milling Technology. This new Manufacturing facility was set up by Engineers from Europe and machinery was imported to manufacture quality products for our Clients. With our dedication to Quality and Stability Jammu Flour Mills with its vast array of products and retail product under the name and style of brand "KC" became a name in Jammu Kashmir and neighboring states. Now in total with a wheat processing capacity of 3600 metrictonnes per month.
Our Product Range...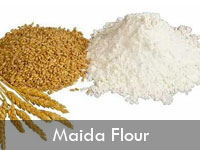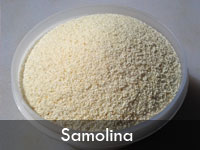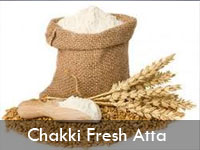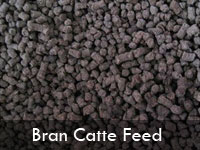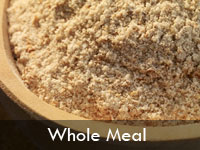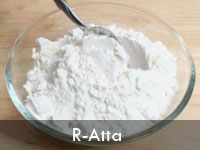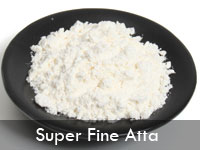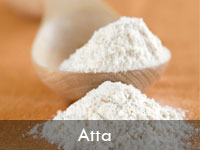 Our Product Specifications... (click on the image to enlarge..)
JAMMU FLOOR MILLS
— Wheat processing Capacity: 30,000 Quintals Per Month
— Wheat Stocking Capacity: 40000 Quintals, 4 Warehouse
— Flour Stocking Capacity: 25,000 quintals
— Process System: Full Automation
— Packaging Capacity: 1200 bags/hour
— Location: KC Industrial Park, Gangyal industrial Area, Jammu .
CERTIFICATION
All production process are made up according to standards controlled by international accredited and authorized foundations.
Our Mill Has the following certifications
— ISO 9001:2008 Quality Management System
— ISO 22000:2005 Food safety Management System
— HAACP
AN Emphasis on quality, technology and customer satisfaction will continue to be paramount for Jammu Flour Mill.
Quality Registration Certificate (click on the image to enlarge..)